7 produse in Jocuri pentru PC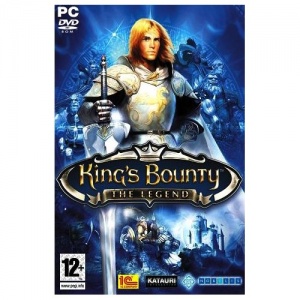 Platforma PC Categorie Aventuri Descriere Kings Bounty: The Legend este un joc de aventura cu batalii pe ture si elemente de role-playing. intr-o lume de basm, cu magi diabolici, cavaleri curajosi, regi intelepti si printese frumoase, jucatorul controleaza un erou.Un mod de joc in timp real (aventura) intalneste jocul pe ture (bataliile).Univers de fantezie, cu o pove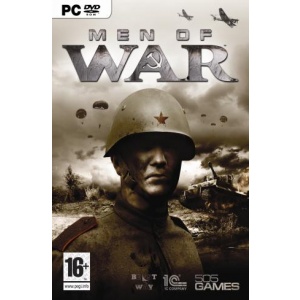 Platforma DVD-ROM Categorie Strategie Descriere Men of War este un joc de strategie ce va fi lansat de 1C Company in prima parte a anului 2009. Dezvoltat de studiourile Best Way, Men of War este de fapt continuare jocului Faces of War, lansat de Ubisoft in 2006.Actiunea jocului va avea loc tot in Al Doilea Razboi Mondial si urmareste trei campanii diferite: sovietica,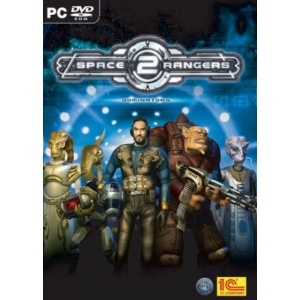 PC:Actiune. Denumire: Space ranger 2. Cu intentia de a cuceri galaxia, planeta dupa planeta, The Dominators sunt o rasa mutanta ce depune eforturi spre a distruge tot ce sta in calea expansiunii propriilor orizonturi. Companie: 1C company. Varsta minima: 12 ani. g259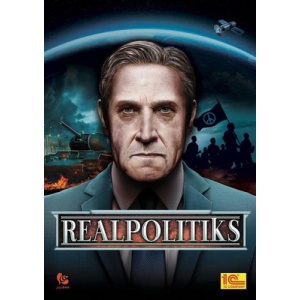 vg44779 Detalii tehnice CaracteristiciPlatformaPCGen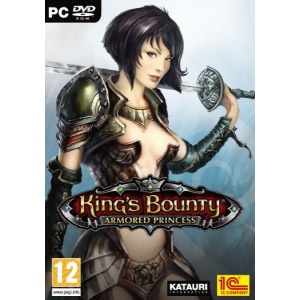 Cod produs: d9acdd53-a275-4921-8cb7-55ddbbef7e71 Tip suport: ElectronicPlatforma: PC d9acdd53-a275-4921-8cb7-55ddbbef7e71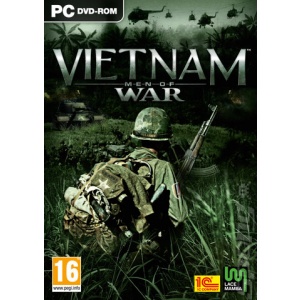 Men Of War: Vietnam PC Compania 1C a anuntat ca un nou joc de strategie din franciza Men of War este în lucru. Este vorba despre jocul Men of War: Vietnam, ce va muta teatrul de razboi în Vietnam.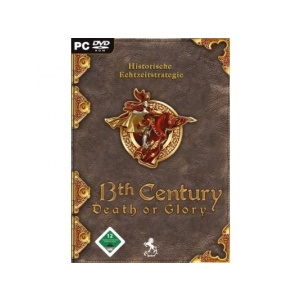 13th Century: Death or Glory este un joc de strategie dezvoltat de Unicorn Game Studios  si lansat de 1C Company si Atari in anul 2008. 13th Century: Death Or Glory va ofera o perspectiva profunda si captivanta a razboiului medieval ajutandu-va totodata sa intelegeti