Carcasa Xilence
Filtreaza
1 filtre active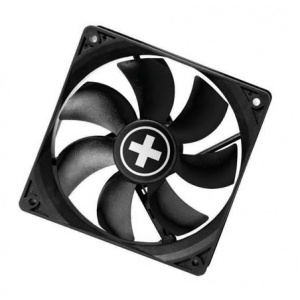 Description The black case fans of the Xilence White Box Series distinguish themselves through an excellent price-performance ratio. We only saved on the packaging costs but not on quality features such as hydro bearing and noiselevel optimised design.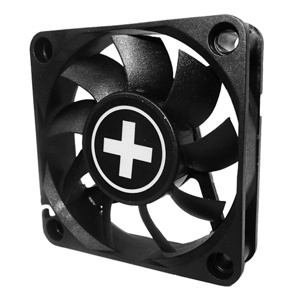 ventilator 60mm, dimensiuni 60 x 60 x 15 mm, viteza de rotatie 2100 rpm ± 10%, flux de aer 12 cfm, zgomot 22 dBA, tehnologie Hydro Bearing, rama si pale negre, conectare 3-pini XF032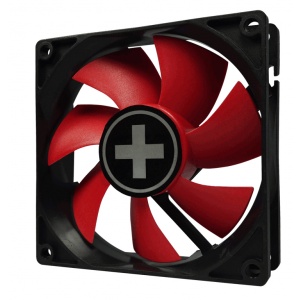 Technical Data | 92mmFan Dimension 92 x 92 x 25mmConnector Type 4 PINSound level 22 db(A)PWM yesFan Bearing hydro bearingAir Flow 32,1 CFMFan Speed 1.800 RPM ± 10%Logistical DataManufacturer Number Item Number EAN BarcodeXPF92.R.PWM XF041 4044953500893 XF041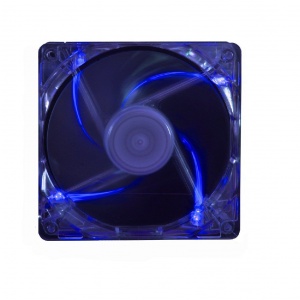 Description The transparent LED 120mm case fans, part of the Xilence Performance C Series, are available with blue or red LED. The rotor blades are arranged in an especially airflow optimizing way on a hydro bearing.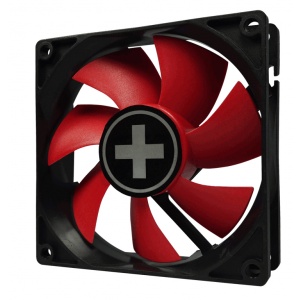 Description The Xilence Performance C Series excels with an extraordinary price-performance ratio and a very good proficiency combined with a low noise developement. The black and red case fans, all equipped with a hydro bearing are available in 3 different sizes.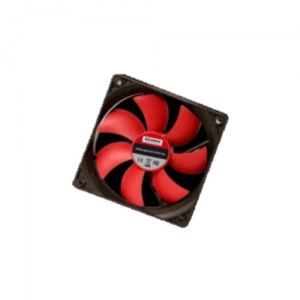 Cod produs: XP-F120.RTip: CarcasaDimensiuni: 120 mmTuratie: 1300 rpmFlux de aer: 44.71 CFMNivel zgomot: 22.5 dBLED: NuCuloare: Negru + RosuActiv UV: Nu XP-F120.R